Where ethics matter!
our core principle is honouring ethics in tech, which seems dissolved in the hands of giants.
GET STARTED NOW
Shop now

Onsite or Remote IT Support & more...
Use our WhatsApp business service button for instant quote or simply send your request form, by clicking the button on top right corner, to get in touch with an specialist.
Book now
Our Services
Services at a Glance
Our inhouse hardware engineers can fix Apple Mac logic boards, screens, older generation iMac upgrade service and many more.
we comprehend, that you have been born before the computer era and sometimes, it could be challenging to interact with them. However, using technology for your day to day to day life is now inventible. this is why we offer 20% discount to make sure you don't hesitate to request for help with Honour IT.
20% Discount for our senior citizens
core crew
meet the main pillars of our team who are honoured to collaborate at honour IT.tech
Ethics matters in tech
We have come along way since the beginning of www, our core crew is consist of highly experienced individuals in their area of expertise, who have teamed up to form honour IT, where ethics meets tech.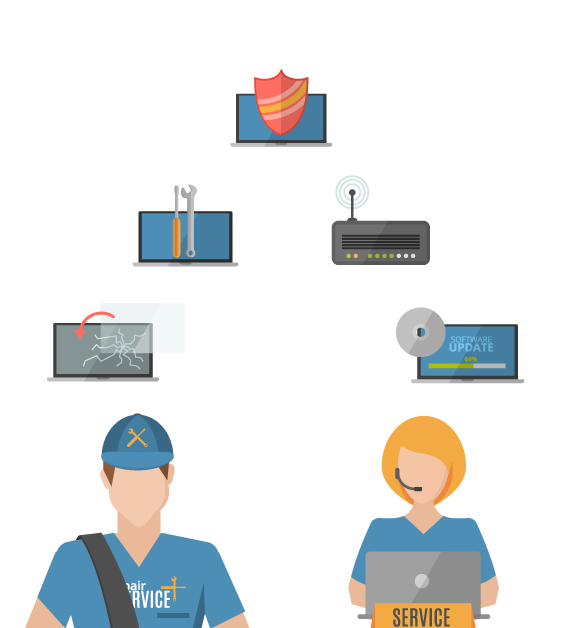 We support you
on your premises or remotely
We have assisted over 800 clients, remotely at 2020, during the hardship of the pandemic, where everyone needed us the most. This has led us to scale up our infrastructures and hire more staff to deal with the demand.
Remote IT Support
Apple Mac or Windows Operating Systems
A surge in demands to transition from highstreets shopping to online stores, has pushed us to hire in house web development experts to assist businesses, creating an online presence.
e-Commerce Web Development
Move your store online, cheaper than expected!